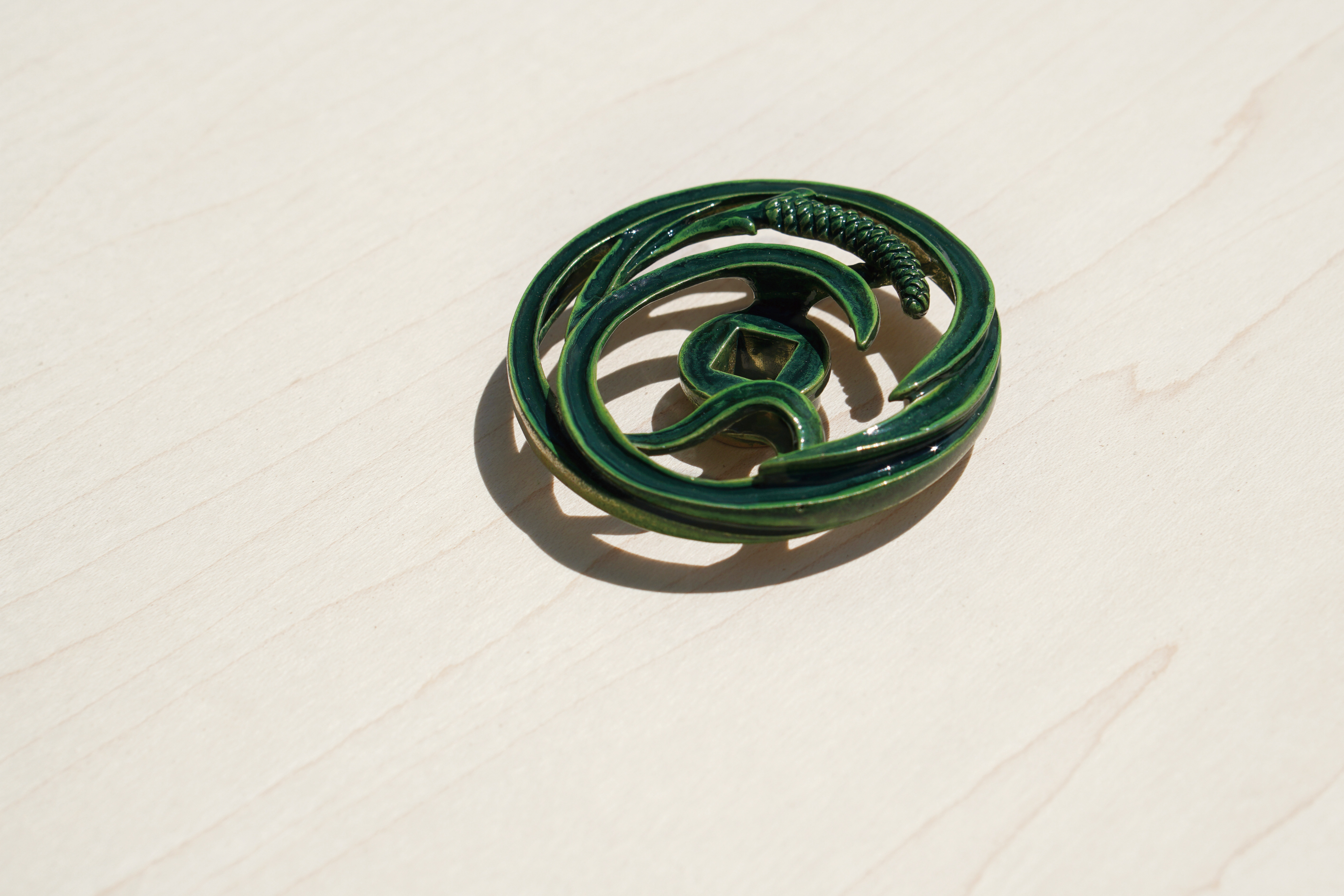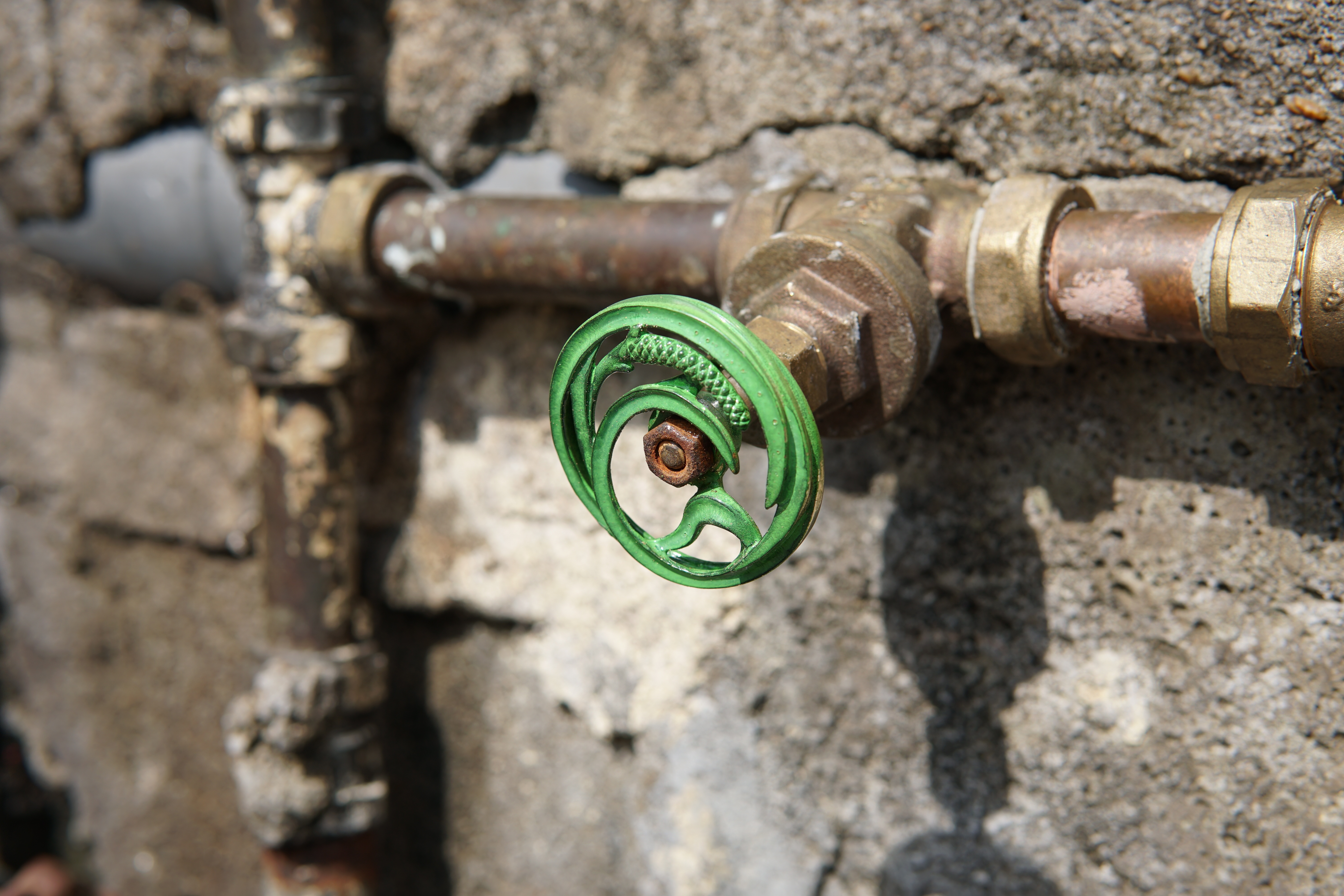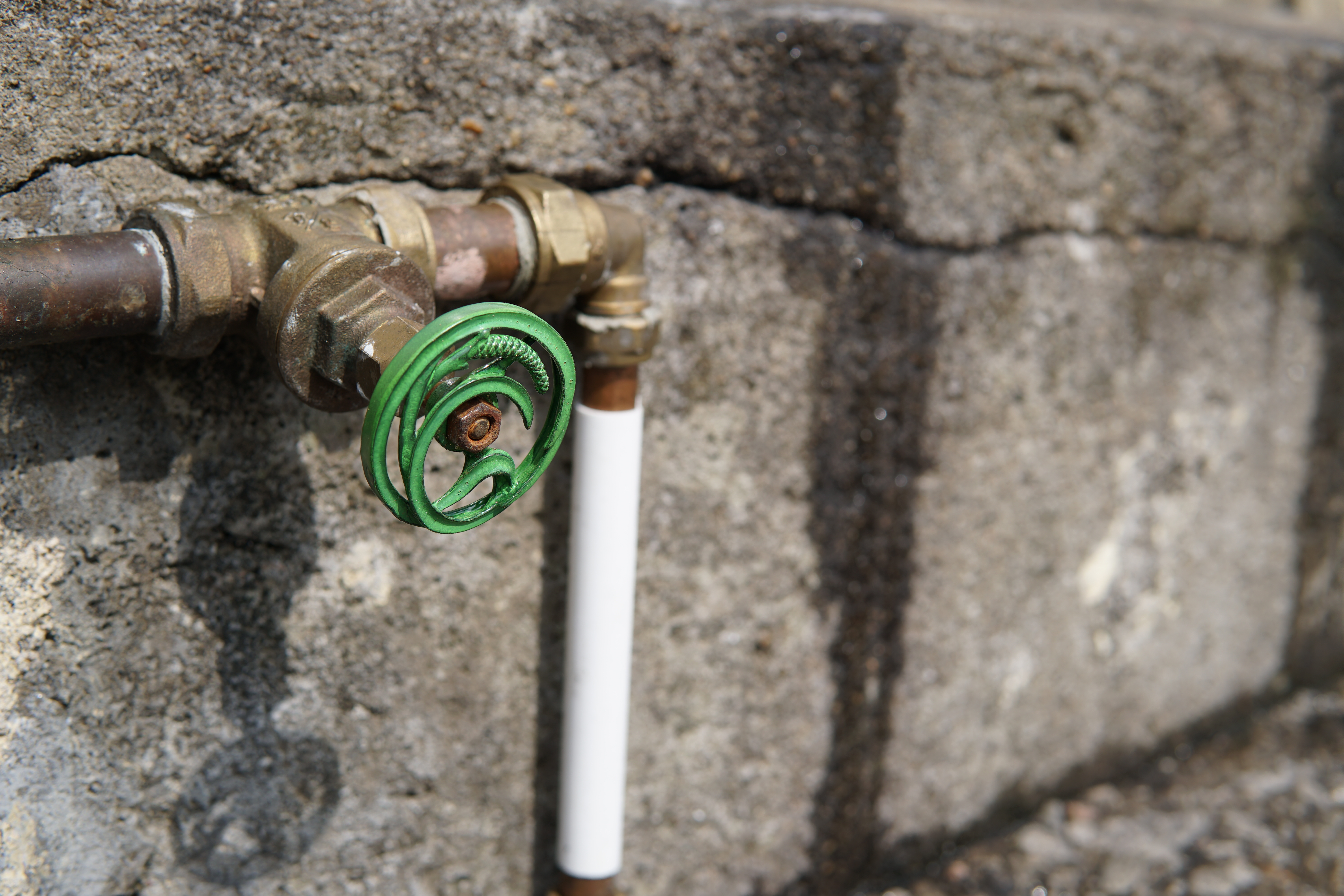 山水龍頭栓 | Tap Into The Mountain
2018


藝術推廣辦事處「邂逅!山川人」 公共藝術展覽參展作品
Work Exhibited at Art Promotion Office 'Hi! Hill' Public Art Exhibition


山水生活是川龍村村民從不失去的信念;幾百年來,川龍村民依水生活,從過去種稻到現在種西洋菜,從清茶到山水豆腐...... 山水穿過水管流進人家,水清澈得像信念。在山河邊,石菖蒲草生長在石塊之間;雕刻石菖蒲草製作水龍頭栓,為那些使用山水生活的川龍村村民更換山水龍頭栓,標記山水流經的地方。

作品蠟模由孔智鍵師傅製作,再以黃銅鑄造出一百個水龍頭栓。藝術家與村民一同為村裡的山水喉更換山水標記,使山水標記處處出現。作品於展覽完結後,仍然成為村民日常生活的一部分。

For hundreds of years, the water in Chuen Lung has played an important part in the villagers' lives. It irrigated paddy fields in the past, nourishes watercress in the present, and gives a special taste to tea and tofu dessert… Grassleaf sweet flag grows by the river. These taps mark the flow of mountain water.

The work "Tap Into The Mountain" was presented in the community art project 'Hi! Hill' which curated by Art Promotion Office. The wax prototype was produced by courtesy master Kung Chi Kin, and more than 100 copper taps were finally made by casting. Artist together with a villager replaced the old taps into new tap in the village.

藝術家 | 鍾惠恩、吳家俊
Artist | Chung Wai-ian, Ng Ka-chun

攝影 | 翟偉良 (川龍河)
Photographer | Chak Wai Leung (Chuen Lung River)